Article of the Month ... for April-March 2001
---
This month, Sailplane Builder, featured Mike Sandlin. Mike is a designer/builder. He has been getting a lot of attention with his BUG series of designs. See page 7 in this month's issue for details. Photos from Mike's website.

Simplicity - Fun!

Click on the dramatic photos below for details from Mike's website.
If you can find better online documentation of a new design, let me know!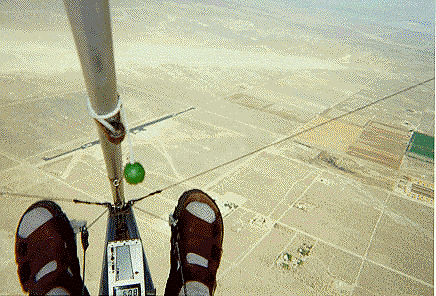 http://home.att.net/~m--sandlin/bug.htm
---
Address of this webpage:
http://www.sailplanehomebuilders.com/articleofmonth5-01.html
[Return to SHA Homepage]
Copyright © 2001 by Sailplane Homebuilders Association